INFORMATION SHOPS
www.pnofficialshop.com
For any information about our designs, news or developed about our Shop, feel free to communicate with us through our contact form
here
.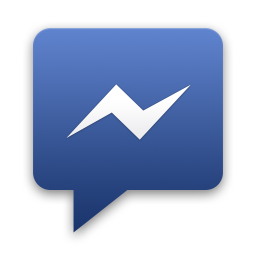 Messenger Chat
For other issues as shipping, manufacturing, returns .... do it through of the store chosen by you.

WALL ART ITEMS MANUFACTURE
Order Process
About Us
Contact Us
FAQ
Return Policy
Returns
Terms of Use
Privacy Policy
Manufacture Zones
Have a question about our services ?
If you have any questions about your order, servides ect... you can call us any time.
We're available 24 hours per day / 7 days per week.
Give it a try! Call the number right now, and a friendly customer service representative will pick up in less than 15 seconds.
FINEARTAMERICA.com
Customer Service:
877-807-5901
(Call Any Time - 24 Hours Per Day)
APPAREL & TEXTILE ITEMS MANUFACTURE
About Us
Contact Us
FAQ
Copyright
Privacy
Terms and Conditions
Email:
sellersupport@moteefe.com
Customer Service:
+447515467545